Staff
Wayne Readhead has worked as a physiotherapist in private practice for more than 15 years.  His practice at 17 Bradford Road, Bedfordview under the banner of Bedfordview Sports Medicine strives to enhance the service he provides to his patients.  Wayne has a special interest in running, having completed a couple of Comrades Marathons himself.  He is passionate about health and fitness. Wayne ensures patients have the correct biomechanical analysis so as to get a preventative rather than just symptomatic relief approach to treatment. Through his years of experience, he ensures that his patients walk away from their first treatment session knowing what is wrong with them and understanding their injury management plan going forward.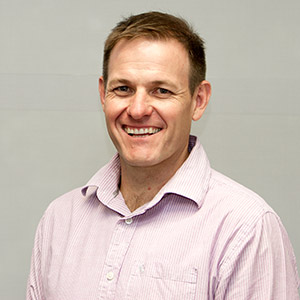 Physiotherapist:
Wayne Readhead
BSc Physiotherapy (UCT) 1997
---
Lee Badenhorst is a Wits University graduate.  He has a passion for sports physiotherapy and is enthusiastic about health and fitness.  He has recently completed his community service and is well equipped to advise his patients on how to avoid injuries, treat injuries and assist with recovery.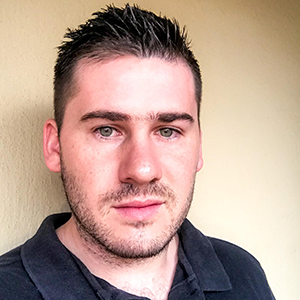 Physiotherapist:
Lee Badenhorst
BSC Physiotherapy (Wits) 2016